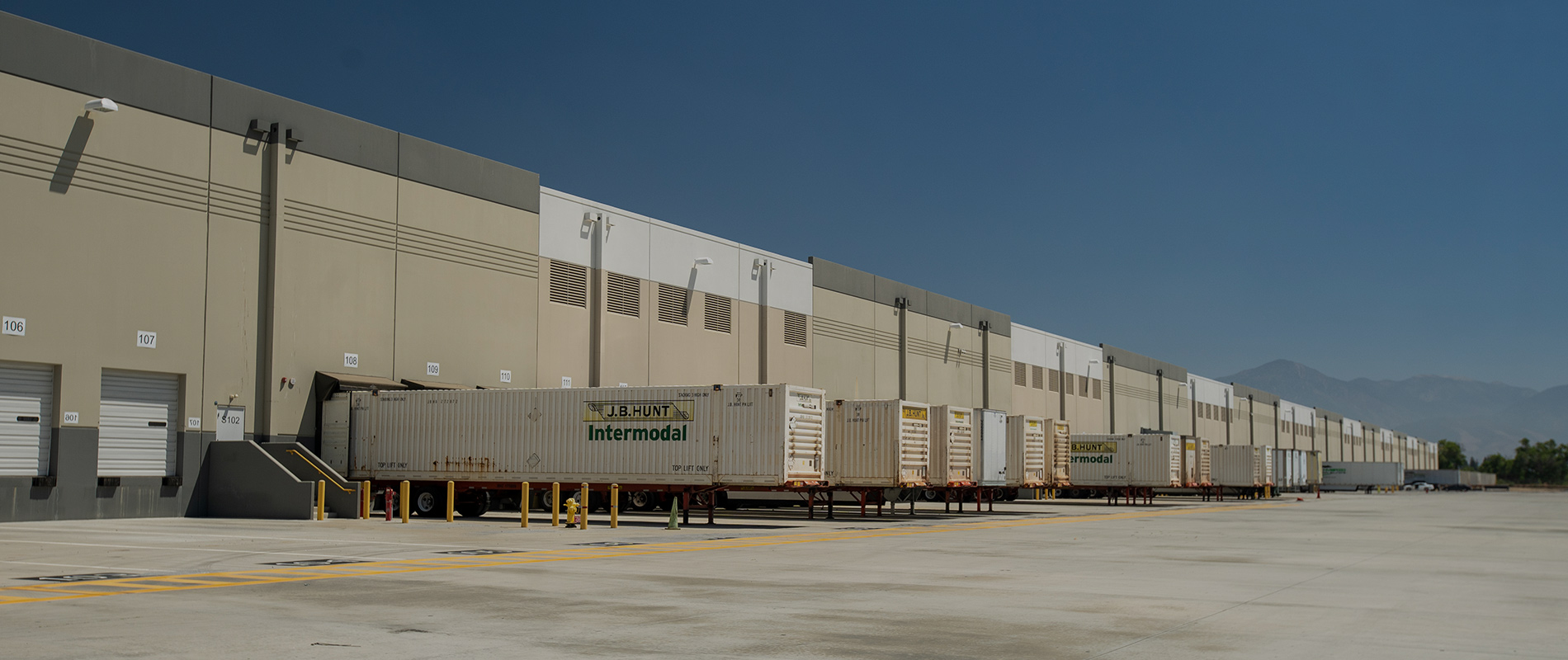 Investments
Investments
Filter by Property Type1
Filter by Acquisition Year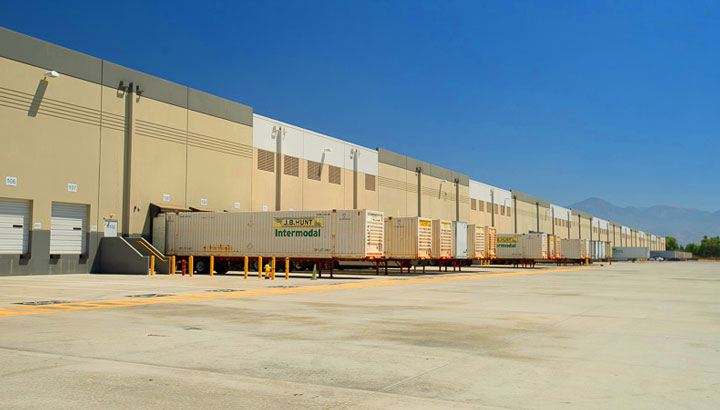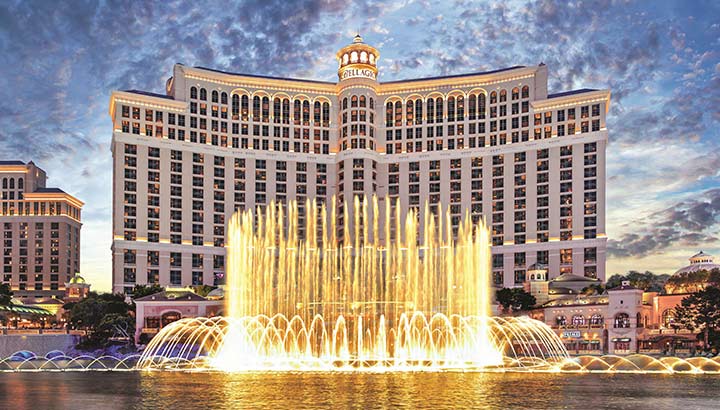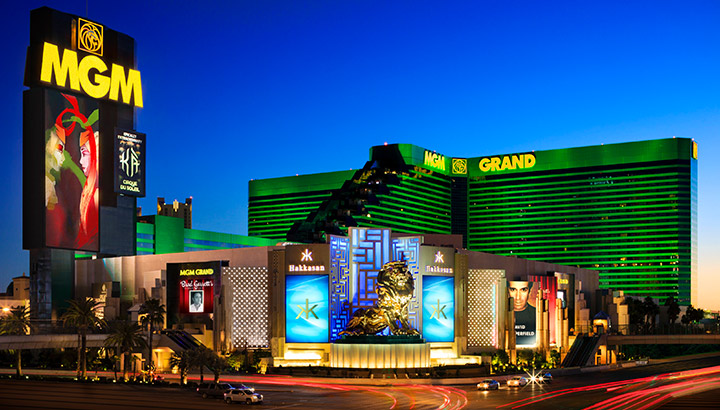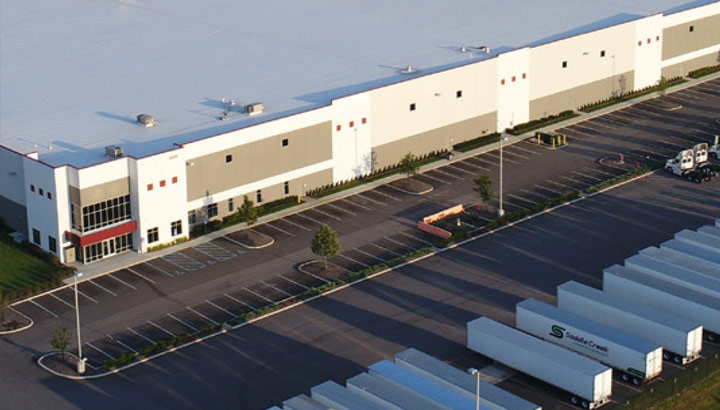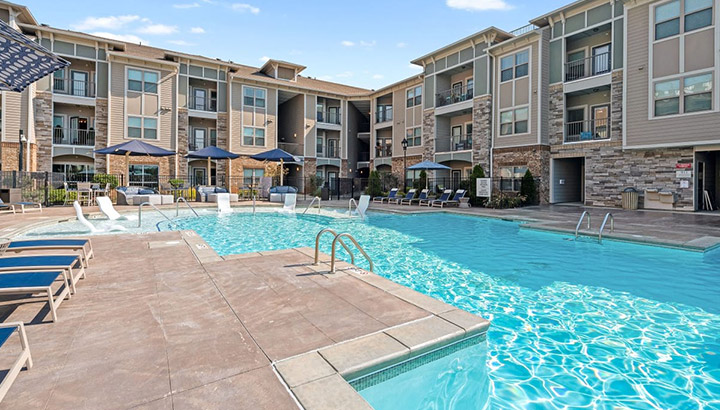 Various, U.S.
Multifamily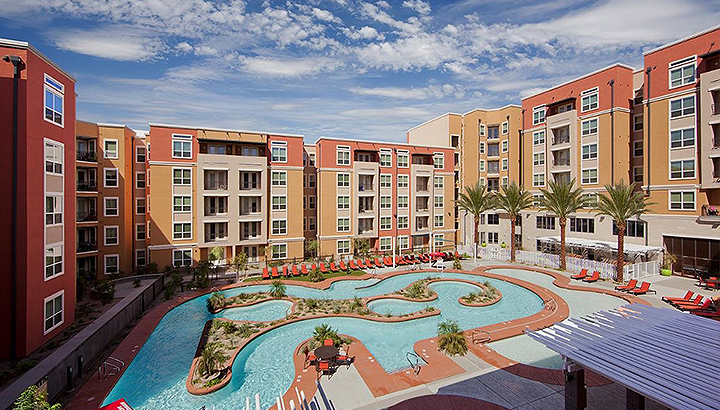 Various, U.S.
Multifamily
---
BREIT Literature and Resources
Fact Card
BREIT Presentation
Property Book
---
Data is as of June 30, 2020. Past performance does not guarantee future results. The properties depicted on this page are representative of all BREIT real estate investments as of the date indicated.
Multifamily includes other types of rental housing such as manufactured and student housing.